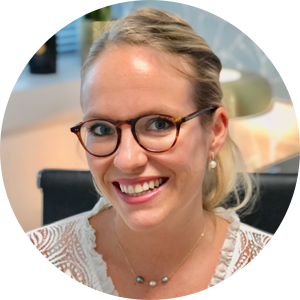 As a perfectionist and passionate about the world of beauty, I have specialised in aesthetic and anti-ageing medicine. I put all my knowledge and experience at your service to enhance your natural beauty.
My role is to help you pass the time while preserving your personality, because this is the goal of the aesthetic medicine I practice.
Thanks to the personalized interventions I propose, you will be able to obtain a harmony between the image you give and the one you wish to show.
Doctor of Medicine, graduate of the DIU of Morphological and Anti-Aging Medicine (Paris Descartes) and of the DU of Medical Lasers for aesthetic purposes, I am a member of the SOFMMAA and I regularly participate in congresses and continuous training to guarantee you results of optimal quality.
Perfectionist and attentive to your needs, I am at your disposal to satisfy your expectations.
Dr Alizée Guémas-Flinterman